IT'S HERE

.
We have two amazing mobile networks live on our award-winning platform, bringing you superior commissions, 100% upfront, no APN set up and a true competitive advantage to help you grow your business.
GET IN TOUCH
superior

commissions
Our market leading platform continues to offer the superior commissions and flexibility you've become accustomed to, enabling you to overpower competitors and win evermore market share in a price and technology sensitive environment.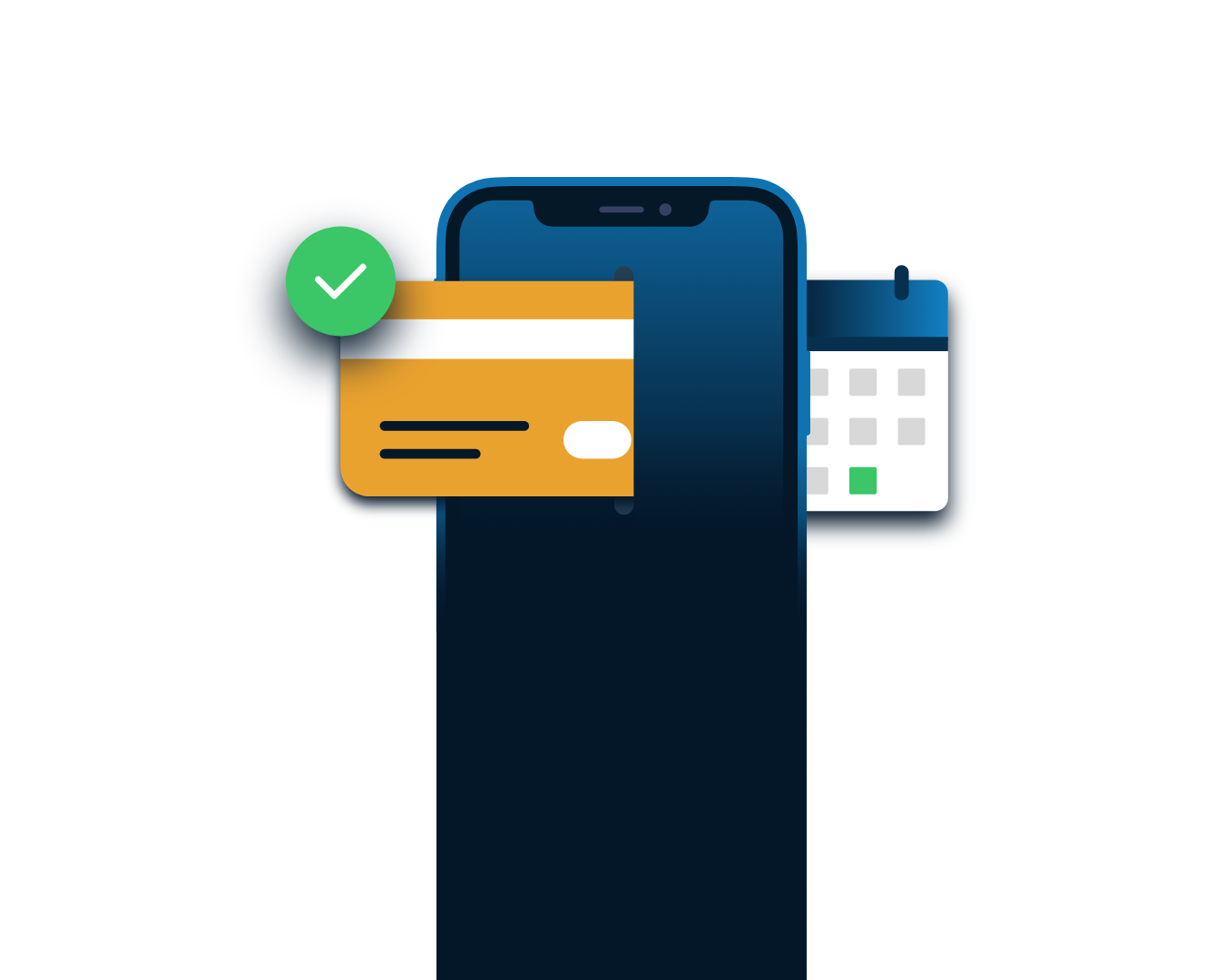 100% UPFRONT
New network, same unrivalled commission model. As always with plan.com you'll receive 100% guaranteed commissions upfront, beating anything you've seen before with this provider.

*Subject to initial partner agreement
NO APN SETUP
A streamlined setup means customers will no longer be required to update their APN settings to gain the full functionality of my.plan – giving you more time to make business-winning deals.
real time

results & data
We give your customers access to 'in-life' billing, so they won't need to wait a month to understand their data, call and text usage.
FOUR NETWORKS
.
ONE BILL

.
Ensuring your customers are billed on a single invoice. Customise the invoice with your company logo, to showcase your partnership with plan.com
CUSTOM

CONTROLS
A unique level of control and flexibility with the four of the UK's best networks on one platform – a powerful combination!
superfast networks


UNBEATABLE


SPEEDS

The best UK mobile networks on one platform, giving you unrivalled coverage, speeds and competitive advantage!
FLEXIBILITY

AND CONTROL
Offer fully flexible packages by tariff, contract length and level of support – Four great networks, one unrivalled platform.
Find out more about how our latest additions and enhancements to my.plan can help your business grow!
How will we use and store this data?
We take your privacy and the security of your data seriously. The data that you submit via this form will be entered into our Customer Service ticketing system in order to validate your identity as a plan.com customer. It will be not be used in any other way. If we are unable to validate your identity, we will contact the authorised account holder related to your business name. If we are unable to verify you as an individual or your company, we will not contact you further. All data submitted will be removed from our systems automatically after 6 months.