YOU'RE ALWAYS
SUPPORTED

.
From technical tool tips and help videos, to live chat and good old fashioned, customer service, with plan.com you'll always feel supported, anytime, anywhere.
FIND OUT MORE
Whether your business is early in its journey or well on its way to digital transformation, stay connected and in control of your communications with an innovative platform designed to be flexible, fast and future proof.
DISCOVER MY.PLAN
Speak to our support team directly without saying a word, with Live Chat, accessible exclusively through my.plan.
SIGN IN TO EXPLORE
REAL CUSTOMERS
.
REAL BENEFITS

.
Find out how teams like yours are using my.plan to grow their business and empower their people.
Everything I need to manage our mobile comms, from adding on international calls to upscaling user numbers, I can do via my.plan
Warren Tack

Network 2 Supplies

( a plan.com customer )
GET THE FULL STORY
First class
This company is fantastic, first class service and customer services, they do exactly what they say they will and I can't recommend enough, 5 stars!
7048
92
Friendly & Professional
Always great customer service from plan.com, I am only a single user and not big business as the company is geared for but the customer service is still great for me!
the power of partnership

.
Our network of business communication experts and specialists span the length and breath of the UK.
We work in Partnership with them to find the perfect communication solution for your business. Together we will ensure that you get the most from plan.com, our network, platforms, and services.
FIND OUT MORE
A PERSONAL TOUCH
.
Our award winning Customer Experience team is on-hand seven days a week. Phone lines are open from 7am to 8pm on weekdays and from 8am to 5pm at weekends.
Telephone: +44(0)3300 88 18 18
Calls from plan.com mobiles are free from anywhere in the world.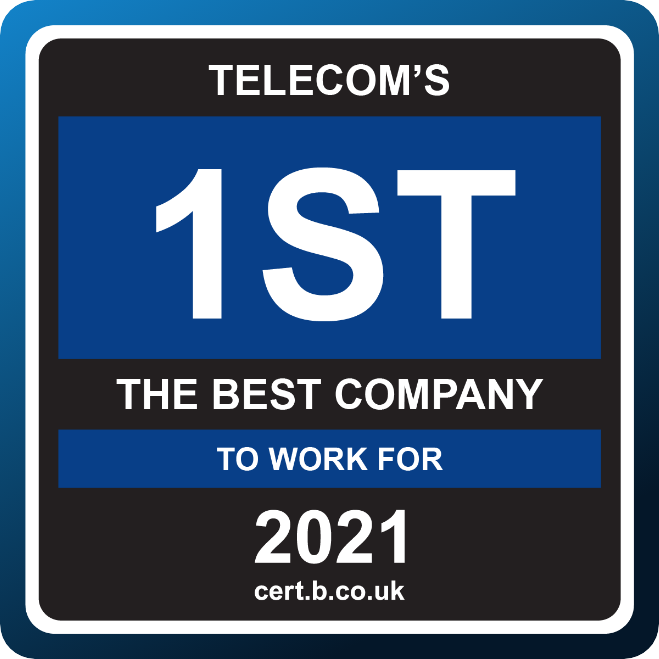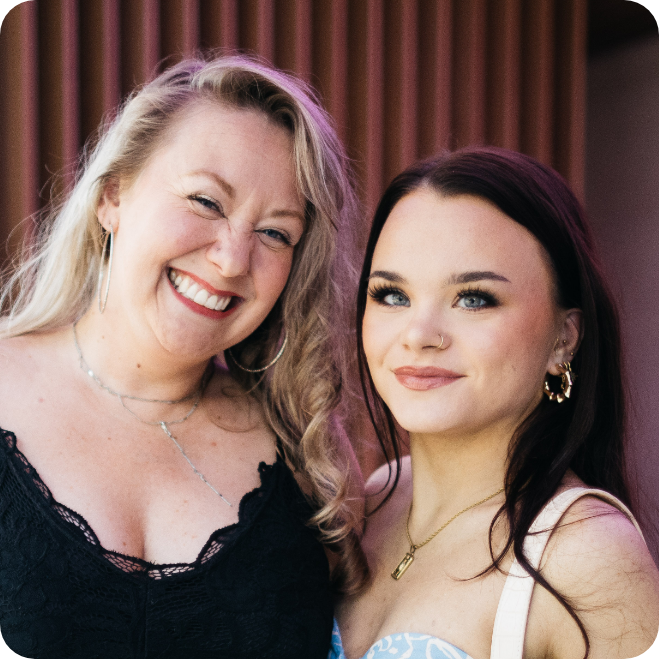 GET IN TOUCH TODAY
.
The best way to get hold of us is through my.plan. However, if you don't have access or are not a customer yet, you can get in touch using the form below:
GET THE LATEST
FROM THE EXPERTS

.
Find out more about what's going on in the world of plan.com and how it can benefit your business.
NEWS
The ultimate connectivity platform is here
NEWS
Cyber security in the age of remote working
NEWS
plan.com sets the foundation for ambitious future
NEWS
plan.com positioned for further growth with refinancing deal
NEWS
Top 5 telecoms trends for 2021
NEWS
Unlocking the value of call recording
NEWS
The cyber security risks associated with 5G networks
NEWS
Should we mourn the decline and fall of the phone number?
NEWS
plan.com has ranked 2nd in the Sunday Times BDO Profit Track
NEWS
What you need to know about hosted call recording
NEWS
Hosted Voice is now live in my.plan
NEWS
plan.com scoops four accolades at 2021 Best Companies Awards
NEWS
Is unlimited really unlimited?
NEWS
Home and hybrid working challenges - is Hosted Voice the answer?
NEWS
Considering moving your business to a cloud-hosted phone system?
NEWS
Augmented connectivity is key to unlocking augmented reality
NEWS
Managing the business costs of mass mobile connectivity
NEWS
plan.com and BT agree network partnership