Location
Isle of Man
Reports to
Development Director
Deadline
Thu, 08 Jun 2023
About the role
This role will be responsible for the development, implementation and maintenance of leading-edge analytics systems, essentially taking complex problems and building them into simple frameworks. In delivering this, the role holder will be crucial to the identification of trends and opportunities for growth through the analysis of complex data sets - whilst ensuring that we can data report through meaningful data mining, analysis and visualisation. Fundamental to this role is the ability to communicate with all levels of our business and where necessary externally to it.
Main Duties & Responsibilities
Work closely with managers to understand and maintain focus on their analytic needs, including critical metrics and KPI's.
Proactively analyse data in response to stakeholder queries with an eye for what drives business performance, investigate and communicate areas of improvement.
Define and implement data acquisition and integration logic, selecting an appropriate combination of methods and tools within the defined technology stack to ensure optimal scalability and performance of the solution.
Develop and maintain datasets by acquiring data from primary and secondary sources and build scripts that will make our data evaluation process more flexible or scalable across datasets.
About you
You will be inquisitive and a good communicator. You will be practised at extracting information that will support analytics across the business. Understanding what excellence looks like you will be someone who constantly strives for improvement, clarity and understanding through analytics.
Personal Attributes
The personal drive and genuine desire to improve business performance through analytics
A passion for creating solutions with a positive attitude to change
A strong interest in business and business development
Knowledge, Skills, Attributes
Extensive experience (3+ years) with KNIME, Python, R or other statistical analysis tools is essential
Extensive and detailed knowledge of Excel and SQL is essential
3 or more years' experience mining data as a data analyst
The very best analytical and problem-solving skills and a real passion for big data
Dedication to deliver team and business objectives and a willingness to learn new skills as systems and needs develop
Good communication skills and ability to interact at all levels within the business, both technical and non-technical
Comfortable working in a dynamic and fast-paced environment with tight deadlines ... and a sense of humour is a must!
Proven analytical skills, including mining, evaluation, and visualisation.
Technical writing experience in relevant areas including queries, reports and presentations.

Experience with ETL, and model design and segmentation techniques
Proven success in a collaborative, team-oriented environment
Education and Qualification
Essential - A degree in a quantitative field such as Statistics, Math, Physics, Finance, Economics, Computer Science etc
Desirable - Isle of Man Worker
Key attitude/behaviours
All plan.com employees must present a professional, efficient image at all times and undertake any tasks reasonably requested of them by the company.
We're looking for somebody with:
A can-do attitude - prepared to "go the extra mile"
Lots of energy - a team player who can work off their own initiative
A heightened sense of urgency
A curious learner with an interest in professional development
Actively demonstrate a passion for the business
What's in it for you?
We'll drive you to push your limits and develop your existing knowledge and skills. We actively promote open-ended learning and hope our people grab these opportunities with both hands. Bonus scheme and recognition awards:
1
Company wide pension scheme
2
private health insurance
3
entirely free gym membership
4
Extra half day holiday on your birthday
5
professional qualification support
6
access to play.plan for employee only rewards
7
personal life insurance
8
Generous holiday allowance
What to expect with a career at plan
.

com

plan.com launched in October 2013. We're innovative, energetic and growing fast, which means we're always on the look-out for people who share our passion and dedication to grow with us.

We promise that when you start your career with us, you'll never stop learning and you'll never stop being challenged.

If you fit the bill, get in contact. We'd love to hear from you.

We're not your average company. Everyone's input counts.
---
About
plan

.

com
plan.com was named the fastest growing tech company in the UK by the Sunday Times in the latest Hiscox Tech Track 100 league in 2018, the Second Best Mid-Sized Company to Work For and the Number 1 Best Telecom's Company to Work For in 2021.
From the word go, our focus has been to be disruptive and upset the status quo. It's our ongoing mission to become THE force to be reckoned with and, with the help of our people and partners, we have dragged business communications kicking and screaming into the 21st Century.
Thanks to our portal, we've torn up the rulebook and changed the industry. It gives our partners unprecedented levels of flexibility and control, helping them to delight customers and deliver exceptional service, even when they're away from their desks.
Along with our outstanding customer service and impressive commercials, it's the reason we're number one.
---
---
Why work on the
Isle of Man
The Isle of Man is safe, social, attractive and offers low tax rates.
Rugged coastlines and rural landscapes make the Isle of Man a stunning place to work.
Whether you grew up here or you're new to the island, a career at plan.com not only provides a fantastic working environment surrounded by amazing people and exciting work, but being based on a stunning island ensures that you will find the right balance between work, relaxation and adventure.
---
Our

Location
10 Minute walk to Tesco
10 Minute walk to Douglas Town Centre
Got what

it takes?
In order to keep your personal data protected, we only accept
applications via our online application process.
APPLY now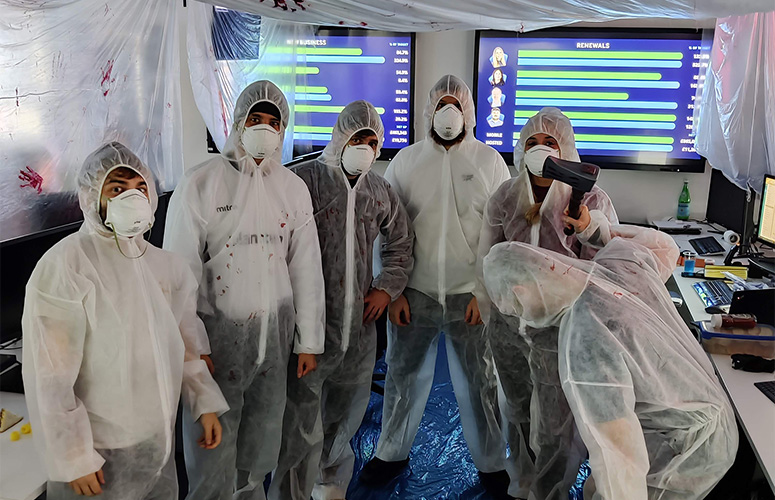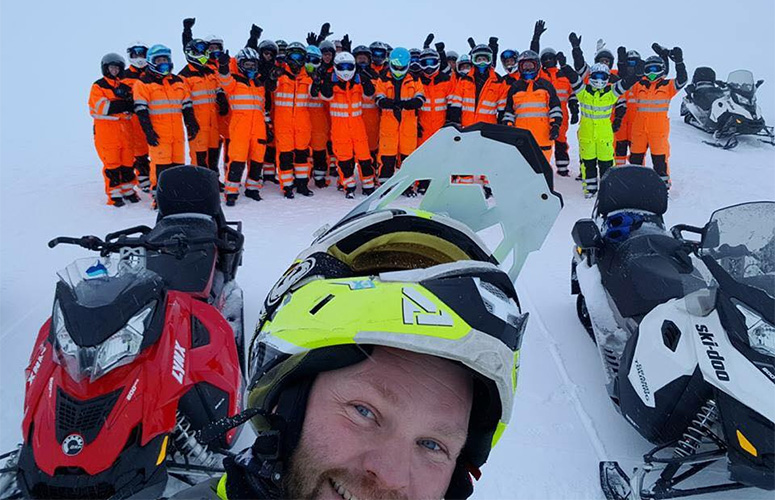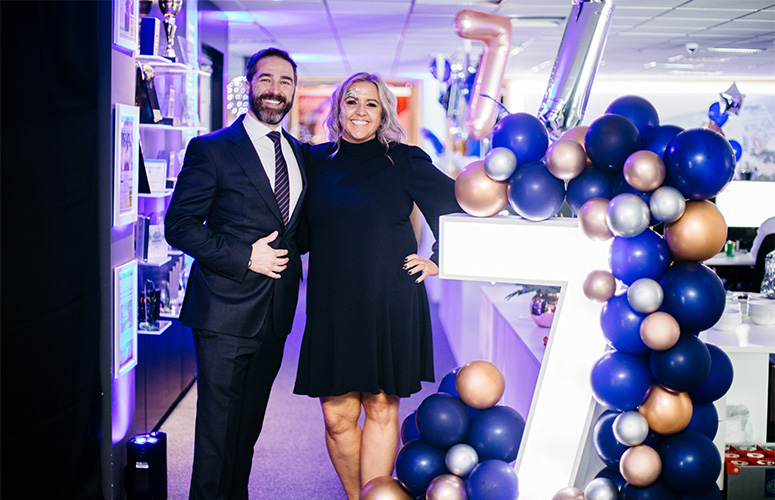 We do not accept applications via email or any other contact method such as online via Facebook, LinkedIn or Twitter. The details that are submitted to us via the application process are stored securely on our HR portal. Access to this information will be restricted to senior management and/or members for the HR team. We do not share this data with third-parties and information is only used for the interview and job selection process. Data is stored for a maximum of six months. In certain circumstances it may be beneficial to hold your data for a longer period with a view to other suitable roles becoming available and thereafter it will be deleted from the HR portal.