Are you

ready to join
the plan.com team?
Unlock your true potential: find your perfect home at plan.com's No.5 where exceptional talent, passion, and drive thrive
WELCOME TO YOUR POTENTIAL NEW HOME
We're very proud to announce the opening of No.5, our brand-new HQ on the Isle of Man. Our new space that embodies our values of excellence and passion; from its cutting-edge technology to its bold, inspiring design. Crafted with our people in mind, we've created an office space that fosters communication & collaboration.
Step into No.5, and you'll experience our company culture living through its walls. A breath-taking full-length living wall, over 15 open work or meetings areas and a rooftop terrace that ignites inspiration, and dynamic elements like falling leaves and a vibrant party area—all these features reflect the vibrant spirit that defines plan.com.
OUR BENEFITS PACKAGE
At plan.com, the advantages of working with us extend far beyond our exceptional state-of-the-art office.
We take pride in our culture where every success is celebrated. It's an environment defined by a perfect blend of hard work, humour, and enjoyment, where you can truly make a difference.
Access to exclusive events and rewards
Free gym membership
Extra half day on your birthday
Generous holiday allowance
Private health insurance
Professional qualification support
Companywide pension scheme
Personal life insurance
Trust

in your colleagues

Built on trust, fuelled by passion, and driven by excellence, plan.com is a multi-award-winning business-to-business communications provider. Constantly pushing the boundaries of talent and tech, we're looking for hard working individuals who exhibit the same values to help us and them, be the best at what we do.
PASSION

TO DO YOUR BEST

Our team is driven by a shared understanding that success is not easily achieved, requiring continuous focus, hard work, and effort. This attitude is seen/taken into every meeting, every task, and every project, pushing the boundaries of our work, and exceeding all expectations time and time again.

View our story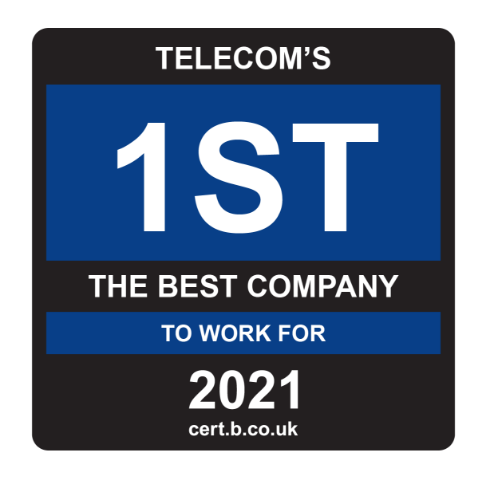 EXCELLENCE

IN WHAT YOU DELIVER

If you join plan.com you'll be part of a supportive and award-winning team who genuinely care about each other's well-being and success. The unwavering sense of family nurtures a culture where everyone is willing to go above and beyond to support one another.

With dedication, collaboration, and a shared commitment to excellence, the work becomes not merely a job but a fulfilling and constant journey.
LIFE AT PLAN.COM
We believe an exceptional culture attracts exceptional people.
We host a wide variety of events including rooftop BBQs, ski trips, boxing classes, candle making and so much more! No matter what drives you, at plan.com, you will discover like-minded friends who share your passions and interests.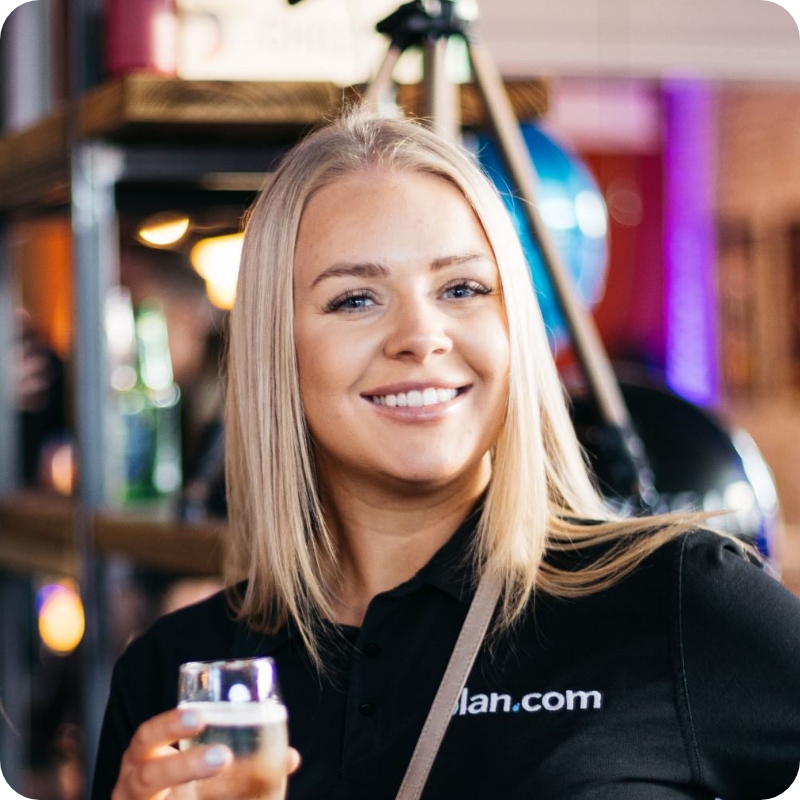 At plan.com we've always used the motto 'work hard, play harder' and we stick to that, but playing hard does not halt progression, it fuels it
James Ollier
Our uniquely talented James, who joined us straight out of university as a Junior Analyst has progressed to be promoted to Commercial Manager. James has been passionate about plan.com since the day he joined and has proven that hard work and excellence really does pay off!
Job
Junior Data Analyst
'15
Data Analyst
'18
Commercial Manager
'22
Skills I've learnt
Data Visualisation Wizardry
Data Detective Skills
Excel Ninja Moves
Predictive Analytics
Statistical Skills
Data-Driven Decision Making
James has continuously displayed unmatched talent, dedication, and passion for plan.com. His journey is a testament to the power of hard work, loyalty, and a commitment to excellence
Sara Ward
In Sara Ward's inspiring journey from agent to leading the Customer Service function, she embodies "service with a smile". Her dedication, empathy, and leadership ensures unparalleled customer experience whilst continuously motivating her team.
Job
Customer Service Agent
'17
Customer Service Team Leader
'18
Customer Service Manager
'21
Skills I've learnt
Cheerleader Extraordinaire
Problem Solver
High-Five Master
Customer Happiness Architect
Positive Vibes Specialist
Service Speed Racer
Her exceptional understanding of the team, along with her personal connections with each member, sets her apart as an invaluable asset. There seems to be no challenge too great for her problem-solving prowess.
Kaitlin Slack
After completing her A Levels, Kaitlin made a choice to join the marketing dream team as a creative assistant. As her goal was to enhance her skills, she completed her Diploma in Professional Marketing program and steadily progressing towards her aspirations as she went.
Job
Creative Assistant
'18
Marketing Executive
'21
Skills I've learnt
Creative Content Guru
Master Co-Ordinator
Passionate Party Planner
Brand Management
Stellar Storyteller
Imagination Maestro
There is no doubt that Kaitlin's knowledge of plan.com is second to none. We're proud of her growth and success and she's a great member of our team
People

.

plan
We'll strive to push you beyond your limits, inspiring you to become the best version of yourself.
At plan.com, you have the incredible opportunity to immerse yourself in a wide array of events, ranging from charitable initiatives to exciting trips and life-changing experiences.
TRIPS OF A
LIFETIME
From traversing the slopes to watching the Grand National. Relaxing in St Tropez to a flying to the UK to watch Professor Brian Cox, we have something for everyone with the legendary play.plan
OUT IN THE COMMUNITY
We're proud to support our local community and are passionate about giving back. Our people are always on hand to get stuck in and get involved in as many fundraisers as possible.
ADVENTURE EXPERIENCES
From gorge walking to desert treks, our team is driven by a relentless pursuit of taking adventure to new heights. We believe in pushing boundaries and offering our members extraordinary opportunities.
Show me the opportunities