SIMPLIFYING BUSINESS CONNECTIVITY
WITH THE POWER OF TECHNOLOGY

.
Whether you're an entrepreneur or global enterprise, join thousands of businesses connecting their people, customers, and suppliers with our award-winning, easy to use platform. Designed to operate seamlessly across devices, services, and networks for connectivity you can trust, 24/7/365.
FIND OUT MORE
Connect

Configure

Control
Streamline your mobile and office-based connectivity through one platform, with features, insights and support on a level that you choose.
With the speed and stability of 5G to feature rich hosted systems and desktop integrations with the world's leading collaboration services, our team and technology can provide everything you need to connect and grow your business, whatever its size or scale.
Set up your connectivity with simple device controls and easy to see account management tools, that deliver powerful results.
Set data, call and spend limits, approve roaming access or divert your voicemails and messages in a few simple steps. From individual device restrictions to group level controls and permissions, draw a clear line between work and play by restricting access to services, sites and apps that can be a costly distraction to your business.
Empower your team and optimise your connectivity with live data and reporting, for faster insights and immediate action.
Our platform uses the power of technology to keep you informed of your connectivity status, usage and charges as it happens. From live spend notifications to historic call summaries, and everything in between, experience unrivalled transparency and control across all of your plan.com services and devices, from one easy to use platform.
FROM ENTREPRENEUR
TO ENTERPRISE

.
Our platforms, partners and services are already transforming the way some of the UK's leading businesses optimise their workforce communications and connectivity, whatever their size or stage.
We came to plan.com because of their cutting-edge technology and their ability to do things that no one else in the market could do.
Tim Penfold

Lendlease
View case study
If you are not an IT professional, sophisticated tech tools can be complicated to understand and use, but the plan.com platform is clear and straightforward and that's one of the best things about it.
Murray Milligen

Hibernian FC
View case study
We have controls to restrict what apps are installed and to block VPNs, malware, ads and inappropriate sites, limit calls to premium rate numbers, restrict social media use and even control streaming speeds. I've not seen that anywhere else.
Warren Tack

Network 2 Supplies
View case study
A SOLUTION FOR
EVERY TEAM

.
We know your business connectivity needs to be as flexible as your customers are unique. my.plan can transform how your business controls and optimises employee communication, productivity and connectivity, whatever the role or requirement.
BOOST PRODUCTIVITY
.
BOOST PERFORMANCE

.
Experience unrivalled transparency and control across all mobile and office-based communications.
Insights so detailed you can pinpoint every byte of data or minute of call time consumed on any device at any time, from any location.
Learn More
SEE ANYTHING
.
SEE EVERYTHING

.
Stay connected to your people, customers and suppliers no matter where business takes you with location services in my.plan. With mobile tracking, device management and location-based usage insights, you'll have all the information you need to manage your business remotely at your fingertips, 24/7.
If travel is an important part of your business you'll also have access to a range of roaming controls, restrictions and packages to give you the flexibility to stay connected without the uncertainty of additional charges and costs.
Learn More
Know how much you're spending, where and when, with live activity and usage views from worker to workforce.
Then take control with easy to use spend controls that give you the power and flexibility to manage permissions, restrict access and minimise overspend, with live notifications and alerts on data, voice and text usage so you're always in the know.
Learn More
ANY DEVICE
.

ANY TIME

.

ANYWHERE

.
Whatever the size of your workforce or their location, help them to stay connected with our flexible mobile and office-based communications, all streamlined through one, easy to use platform for simplicity and peace of mind.
Learn More
First class
This company is fantastic, first class service and customer services, they do exactly what they say they will and I can't recommend enough, 5 stars!
11K
92
Friendly & Professional
Always great customer service from plan.com, I am only a single user and not big business as the company is geared for but the customer service is still great for me!
FEEL SUPPORTED
.
ANYTIME

.


ANYWHERE

.
From technical tooltips and help videos, to Live Chat and good old-fashioned customer service, with plan.com and our dedicated partner network, you'll always feel supported, anytime, anywhere.
Visit support
the power of partnership

.
Our network of business communication and connectivity experts span the length and breath of the UK.
We work in partnership with them to find the perfect communication solution for your business. Together, we ensure that you get the most from plan.com, our network, platforms, and services.
FIND OUT MORE
BUILT ON TRUST
.


FUELLED BY PASSION

.


DRIVEN BY EXCELLENCE

.

In less than seven years, our award winning team has driven plan.com forward to success, culminating in our latest recognition as the 2nd most profitable business in the UK according to the BDO Profit Track 100 and the fastest growing technology company in Europe, as recognised by the FT1000.

Our 170-strong team is driven by one clear vision: to be exceptional. An unrivalled business with world-leading people, technology, service and growth.

Join our team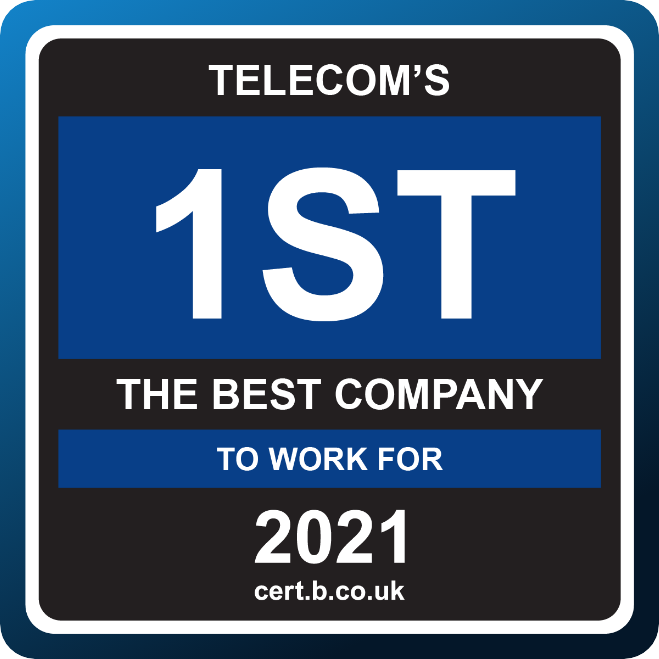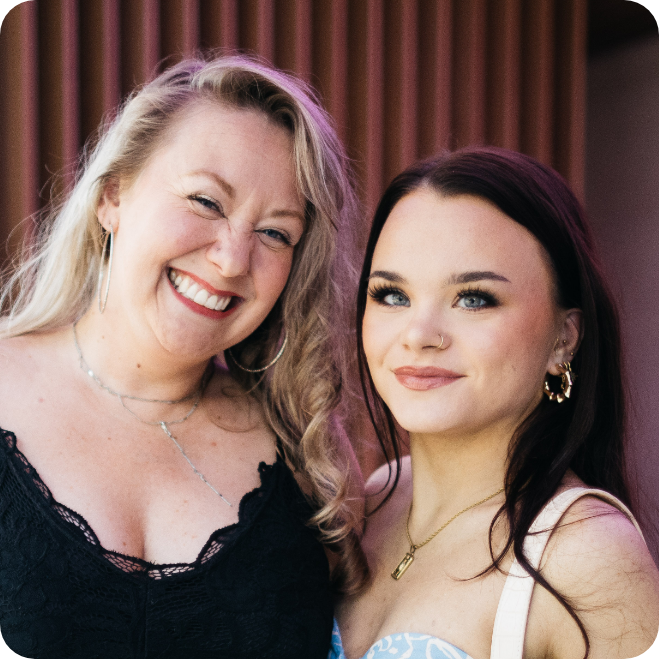 Existing customer with a query? Visit here to email our team or visit my.plan.com where you can live chat a member of the team Monday - Friday between 8am - 7pm. 

Ready to become a customer or book yourself a demo? Fill in your details below and the team will get back to you shortly. 
We're committed to your privacy. plan.com uses the information you provide to us to contact you about our relevant content, products, and services. You may unsubscribe from these communications at any time. For more information, check out our Privacy Policy
FIND OUT WHAT'S HAPPENING
IN OUR WORLD

.
Find out more about what's going on in the world of plan.com and how it can benefit your business.
NEWS
The ultimate connectivity platform just got better
NEWS
Building for the future
NEWS
plan.com furthers its expansion plans with latest acquisition
NEWS
Launch of our second mobile network through BT MVNO
NEWS
plan.com and BT agree network partnership
NEWS
Managing the business costs of mass mobile connectivity
NEWS
Augmented connectivity is key to unlocking augmented reality
NEWS
Considering moving your business to a cloud-hosted phone system?
NEWS
Home and hybrid working challenges - is Hosted Voice the answer?
NEWS
Is unlimited really unlimited?
NEWS
plan.com scoops four accolades at 2021 Best Companies Awards
NEWS
Hosted Voice is now live in my.plan
NEWS
Connectivity platform expansion with hosted voice
NEWS
What you need to know about hosted call recording
NEWS
plan.com has ranked 2nd in the Sunday Times BDO Profit Track
NEWS
Should we mourn the decline and fall of the phone number?
NEWS
The cyber security risks associated with 5G networks
NEWS
Unlocking the value of call recording
NEWS
plan.com announces new partnership
NEWS
Top 5 telecoms trends for 2021
NEWS
plan.com positioned for further growth with refinancing deal
NEWS
plan.com sets the foundation for ambitious future
NEWS
Cyber security in the age of remote working
NEWS
The ultimate connectivity platform is here