Location
Birmingham
Reports to
Sales Manager
Deadline
Thu, 08 Dec 2022
Summary
Exciting opportunity in our brand new office! Do you like to natter and have fun whilst at work? If so, then this is the job for you!
Due to continuing expansion, we're looking to recruit a number of telesales executives to join our new location in Birmingham City Centre.
We have a fun, vibrant office environment, and rate ourselves as an employer who cares about their workforce. We offer great working conditions with regular extra rewards and incentives to work towards.
To apply for this role, hit the 'Apply' button above then email your CV & Cover Letter to our team!
The Role
This role involves outbound telephone sales and lead generation to UK based business customers to not only develop and maintain existing client relationships, but also to open doors for new business development.
You will be required to fact find and build a good rapport with business customers over the phone, to ensure we offer the correct telephony packages to meet their business needs. All data is supplied, and full training given.
Key skills
Experience working in a sales/telesales environment preferable, but training will also be given.
Excellent communication skills and bubbly personality.
Be comfortable speaking on the phone for outbound sales and lead generation.
A desire to work hard and meet monthly targets.
Strong ability to overcome objections and remain positive throughout.
Ability to talk confidently to customers and answer questions and queries.
Strong customer focus to ensure you meet customers' requirements and to maintain company standards of excellent service at all times.
What's in it for you?
Being the Second Best Mid-Sized Company to Work For and the Number 1 Best Telecom's Company to Work For in 2021 is a glowing representation of what a great team
we have here and the fantastic company culture we have built.
We have an excellent staff retention record and an upbeat, motivated workforce.
Working hours are Monday to Friday 10am to 6pm.
Competitive salary plus uncapped commission
Free train travel
Regular staff incentives!
Why Birmingham?
Vibrant and fun working atmosphere within a company who care about their workforce
28 days holiday
Great uncapped commission structure
Regular individual incentives
Great office location
Career progression opportunities
Full training and development
Contributory pension scheme
Key attitude/behaviours
All plan.com employees must present a professional, efficient image at all times and undertake any tasks reasonably requested of them by the company.
We're looking for somebody with:
A can-do attitude - prepared to "go the extra mile"
Lots of energy - a team player who can work off their own initiative
A heightened sense of urgency
A curious learner with an interest in professional development
Actively demonstrate a passion for the business
---
About
plan

.

com
plan.com was named the fastest growing tech company in the UK by the Sunday Times in the latest Hiscox Tech Track 100 league in 2018, the Second Best Mid-Sized Company to Work For and the Number 1 Best Telecom's Company to Work For in 2021.
From the word go, our focus has been to be disruptive and upset the status quo. It's our ongoing mission to become THE force to be reckoned with and, with the help of our people and partners, we have dragged business communications kicking and screaming into the 21st Century.
Thanks to our portal, we've torn up the rulebook and changed the industry. It gives our partners unprecedented levels of flexibility and control, helping them to delight customers and deliver exceptional service, even when they're away from their desks.
Along with our outstanding customer service and impressive commercials, it's the reason we're number one.
---
Got what

it takes?
In order to keep your personal data protected, we only accept
applications via our online application process.
APPLY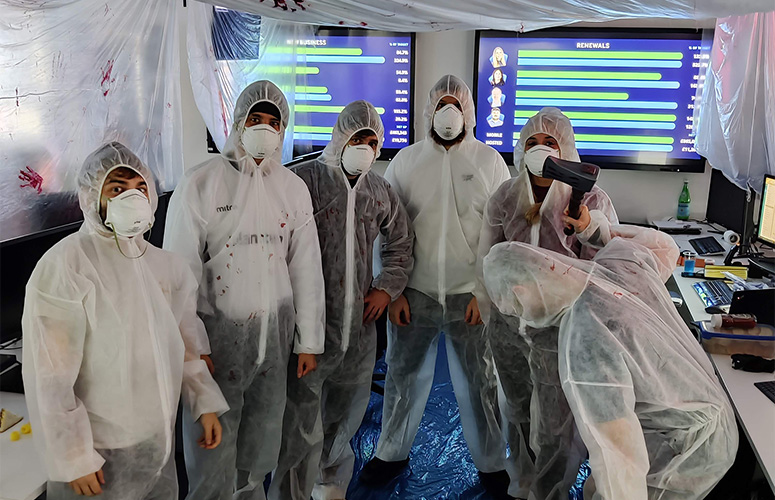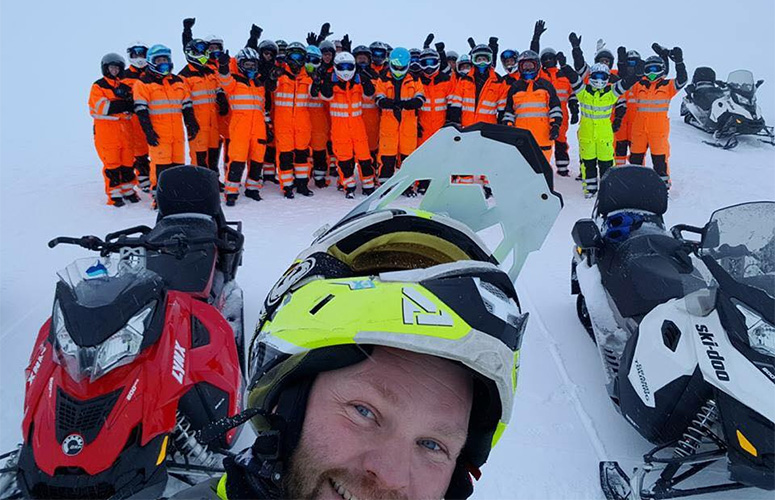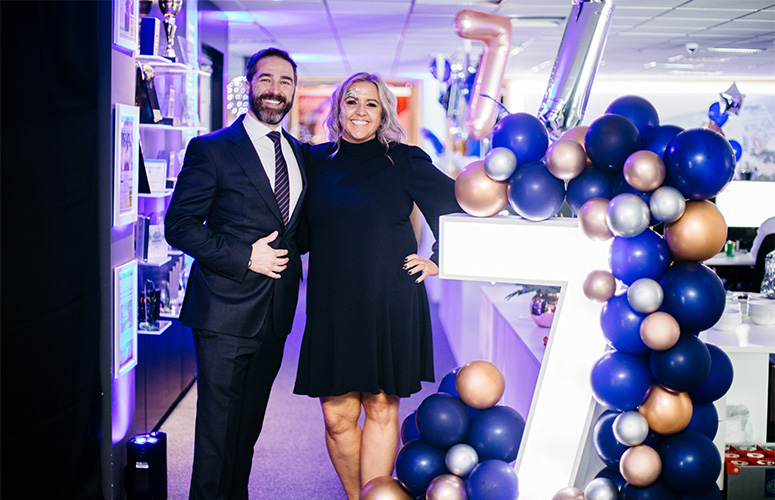 We do not accept applications via email or any other contact method such as online via Facebook, LinkedIn or Twitter. The details that are submitted to us via the application process are stored securely on our HR portal. Access to this information will be restricted to senior management and/or members for the HR team. We do not share this data with third-parties and information is only used for the interview and job selection process. Data is stored for a maximum of six months. In certain circumstances it may be beneficial to hold your data for a longer period with a view to other suitable roles becoming available and thereafter it will be deleted from the HR portal.