The platform is great because it's so flexible and easy to use
.
Since 1937, RPP has provided construction consultancy services – including quantity surveying and project management – to blue-chip corporates and SMEs across a range of sectors, as well as those in the property and construction industries. A RICS-chartered practice, it has 100 staff operating nationwide from four offices in London, Leeds, Bradford and Marlow.
WHAT ISSUES
DID PLAN.COM
HELP SOLVE?
RPP has been a plan.com customer since November 2020, having become disillusioned with its previous mobile supplier. During the first Covid-19 lockdown in March of that year, the business had seen its mobile bills double to several thousand pounds per month, as workers used their mobiles more and exceeded their allowance of minutes and data. Unfortunately, it took three months to get a bundle added on, while the business simultaneously struggled to cancel connections workers were no longer using.
We had so many issues with our previous supplier just not dealing with problems until plan.com and Partner, One Connectivity sorted it for us
1937
Established
100
Employees
4
UK based offices
I can identify charges and pull up all the information I need, allocate cost centres and feed the information into the accounts system - easy.
Dee Priestley - Group Business Manager


RPP
The result

.
Cost is always at the forefront of my mind, and costs have reduced
Recurring monthly costs are lower and using some 'kit money' received as part of the plan.com deal with One Connectivity, RPP was able to upgrade its handsets without major expense.

Having a demonstration of the functionality that my.plan has to offer helped to seal the deal and has assisted with onboarding and training. The platform makes it easy for Priestley to run the necessary analysis and breakdowns of bills required for accounting purposes. "I can identify charges easily and pull up all the information I need, allocate cost centres and feed the information into the accounts system," she explains.

She adds, "Previously I could only manage our mobile account by making a phone call, so my.plan has cut out the middle-man. I get email and text alerts about usage too, but the platform is great because it's so flexible and easy to use".

RPP's relationship with plan.com may still be in its infancy, but Priestley would wholeheartedly recommend it. "It ticks the boxes we need as a business," she says.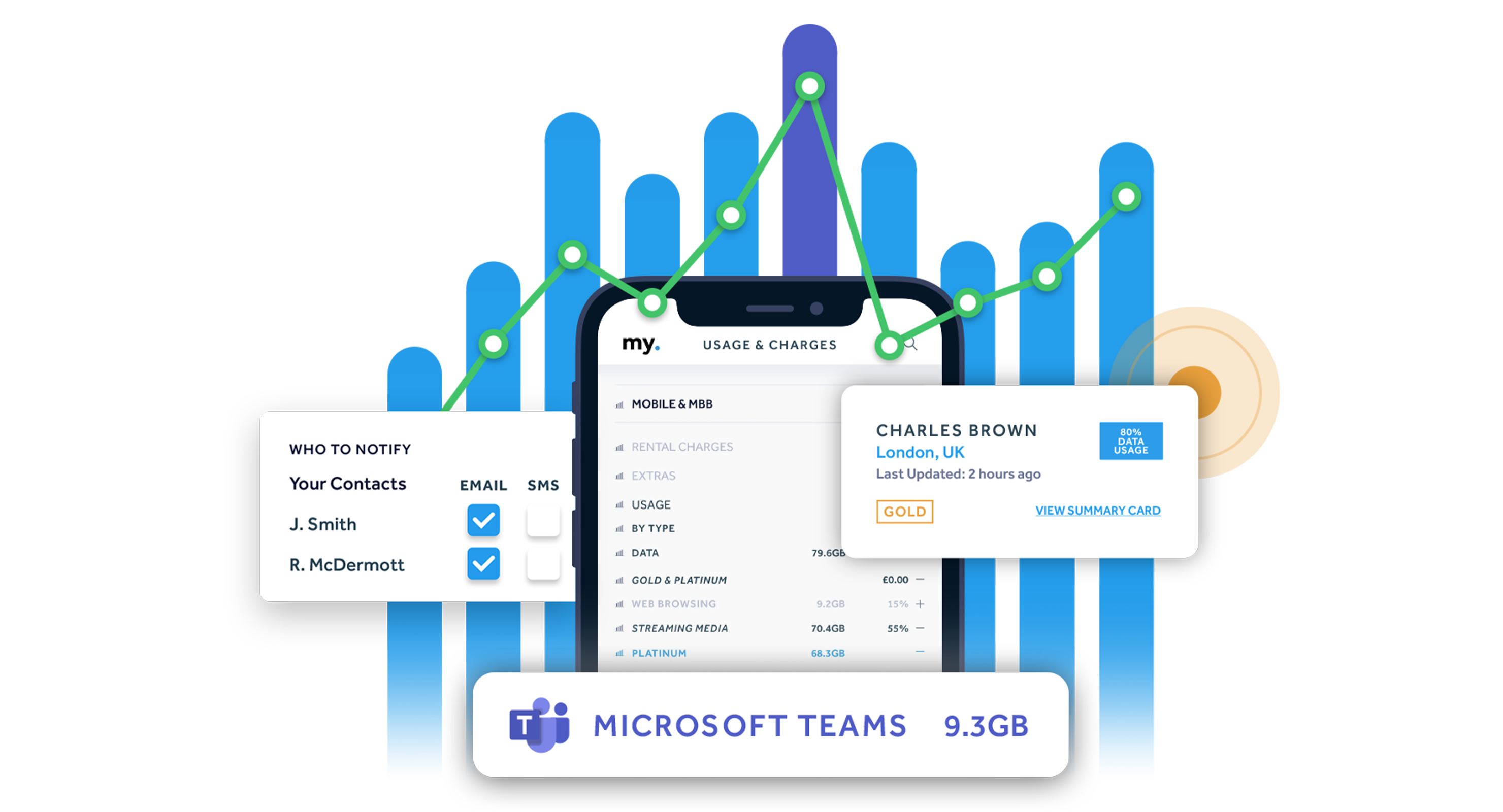 FROM ENTREPRENEUR
TO ENTERPRISE

.
Find out how my.plan is already transforming the way some of the UK's leading businesses optimise their workforce communications and connectivity.
Case Study
plan.com provides detailed billing insights and easy self-management.
Case Study
We see ourselves as pioneers of our industry and plan.com are too, in theirs.
Case Study
The only communications tool for early morning, evening and weekends.
Case Study
plan.com provides that deep level of insight, immediately
Case Study
Supporting the Parco team to complete jobs quickly, safely and within budget
Case Study
Keeping RPP connected and in control during COVID pandemic
Case Study
Powerful insights and controls
Case Study
plan.com offers us the flexibility that we need.
Case Study
Innovative solution helps to enhance fan experience and engagement.
Case Study
A tech-forward solution to streamline mobile management
Case Study
A rapid response to help tackle the digital divide.
Existing customer with a query? Visit here to email our team or visit my.plan.com where you can live chat a member of the team Monday - Friday between 8am - 7pm. 

Ready to become a customer or book yourself a demo? Fill in your details below and the team will get back to you shortly. 
We're committed to your privacy. plan.com uses the information you provide to us to contact you about our relevant content, products, and services. You may unsubscribe from these communications at any time. For more information, check out our Privacy Policy